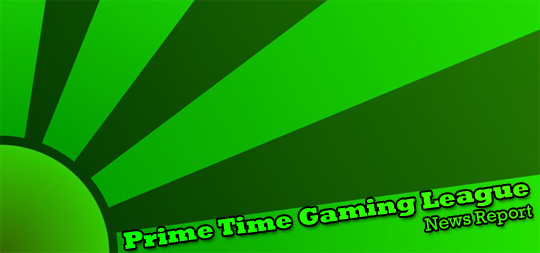 Welcome to week TWO!
Week One was mostly successful!
-negative note-
iGG has decided to drop the league seeing as "dota is more important"
we are working to get this team replaced!!
-Side note-
ggC accounts
I am still waiting for managers from.... cDi / Re / jG / cGz / aXn / zK / eXd to respond w/ ggC accts for their players.
Remember you have until the end of week 2 to either pm/msn/email/post in forum.
my msn=prime1.99@hotmail.com / email =
gwalk.ptgl@hotmail.com
Get this done please!
In the mean time here are your match ups!
Maps
-----------
s1-Terenas Stand
s2-Lost Temple
s3-Twisted Meadows
s4-Ancient Isles
2v2-Twisted Meadows
cG vs cGz
TI vs cDi
eXd vs AsG
aXn vs rG
zK vs Re
jG (hang tight as we find you an opponent!)
Carry'd over from week 1 - Please have these games/matches done by end of week 2 please.
-------------------------
aXn v zK
--------------
entire match =-)
cGz v eXd
--------------
Secret Valley - eXd WILDCARD
cGz.Xypher [0:0]
eXd.Re
cDi v AsG
--------------
Turtle Rock - ASG WILDCARD
AsG.FIGHTO [0:0]
cDi.GosuBay