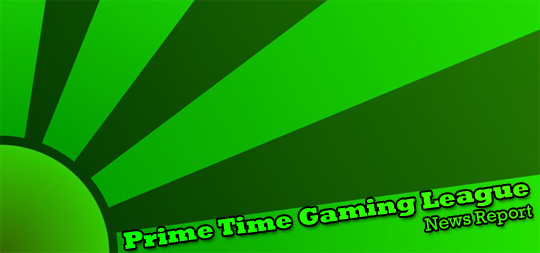 Due to some timing issues and a team dropping out PTGL has decided to turn the qualifiers into a 1 week win/lose qualify/don't qualify clan war =-) 9 Teams have auto qualified due to past performance in other leagues/manners/ability to schedule in a timely fashion. If you are one of these 9 teams enjoy the free week before Season starts.
If you are one of the 6 teams playing this week, BE PREPARED! Play your hardest and good luck obtaining a victory!
-Special Rule Change-
All matches MUST be scheduled by friday 11:59pm PST.
Failure to schedule by Friday evening 11:59pm PST will automatically forfeit a team in the qualifiers sending them home.
Auto Qualified
cDi - Cognitive Disonnance
cG - Clutch Gaming
TI - The Imperial
aXn - Assimilation Networks X
zK - Azeroth's Last King
rG - Royalty Gaming
LH - Last Hope
jG - Just All Gamers
eXd - eXodus

Teams needing to qualify

iGG - I got game
DLuX - Deluxe gaming
AsG - Aight Soot G!
Re - Reborn Gaming
eGz - eGamers-Zone
cRea - cReative Gaming

Therefore the schedule will like so....
Tuesday 2-24-2009 >>>>>> Sunday 3-1-2009 11:59 PM PST
iGG v DLuX
AsG vs cRea
eGz vs Re
maps:
S1: Terenas Stand
S2: Ancient Isles
S3: Secret Valley
S4: Lost Temple (RoC)
2s: Tidewater Glades