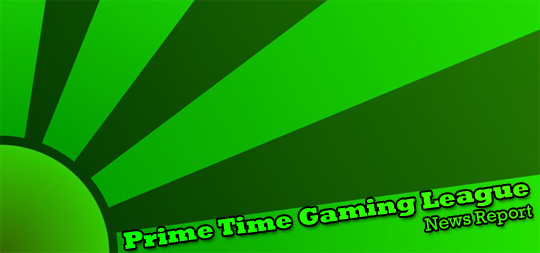 Hello folks! After a stressful qualifier we have our 12 teams!
Congrats to the following teams and Good Luck, have fun! and Schedule your matches well!
If you have any question msn/forum/email me or any other admin!
Here are the teams!
Schedule here >>>>>>>>
SCHEDULE
Maps >>>>>>>>>>
MAPS
Prediction/trash talking >>>>
PREDICTIONS
That being said! Schedule week 1!
cG [2:1]TI 3 series done on 3/3/09
cGz [0:0] eXd(when/where/who)
cDi [0:0] AsG(when/where/who)
aXn [0:0] zK(when/where/who)
rG [0:0] iGG(when/where/who)
Re [0:0] jG(when/where/who)
s1-Melting Valley
s2-Terenas Stand
s3-Turtle Rock
s4-Secert Valley
2v2-Goldshire
Division 1
------------
cDi - Cognitive Disonnance
cG - Clutch Gaming
TI - The Imperial
cGz - Certified Gamerz
AsG - Aight Soot G!
eXd - eXodus
Division 2
------------
aXn - Assimilation Networks X
zK - Azeroth's Last King
rG - Royalty Gaming
jG - Just All Gamers
iGG - I got game
Re - Reborn Gaming