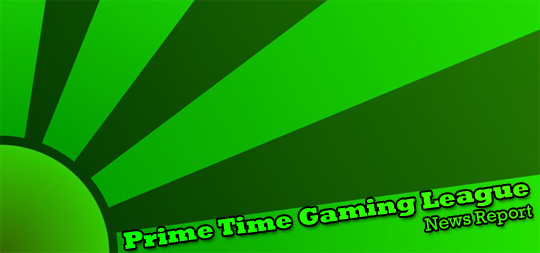 Well Hello!
GWaLK here with an unfortunate bit of news!
After discussion amongst the admins we have decided to
indefinitely
ban cG-Lupe / cG-Fake.
It has come to my attention that during the CW w/ TI lupe played in place of Fake on the ggc acct "torben"... Torben himself admitted to being Lupe. Fake was designated for the match.
This also leads to another point... All managers if your players GGC is different from his BNet acct you must post that information IMMEDIATELY. You will all have until the end of week 2 to post this information. Afterwards teams will receive .5 PP for each missing GGC name on the roster.
I would like all managers to comment on this thread or PM/MSN me accepting this rule.
Thx for your time! Any questions/comments/concerns post here or msn/pm Me =-)
-gwalk out!